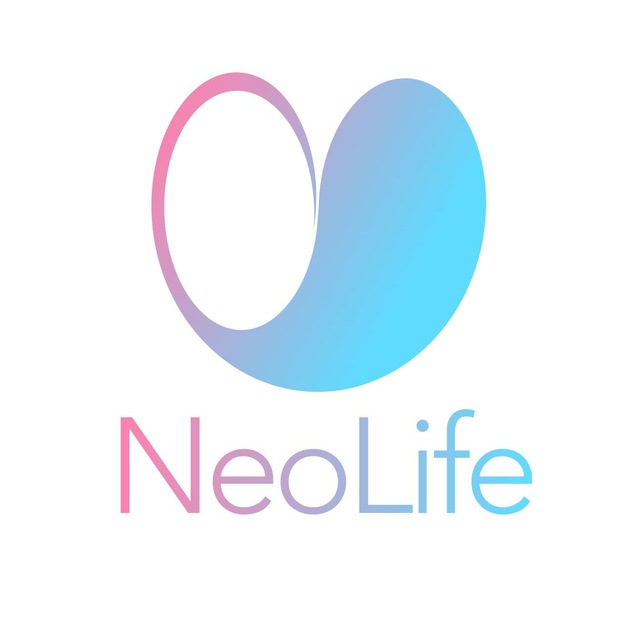 Explore NeoLife, the groundbreaking platform that harnesses the power of AI to transform the future of infertility treatments, offering personalized methods and services to enhance the chances of live birth for couples on their fertility journey.
Core Tech
Docker, Express, Gitlab CI, MongoDB, Nodejs, React, Redux, zeplin
Problem: Making In Vitro Fertilization (IVF) more predictable, affordable, and successful for couples facing infertility.

Solution: NeoLife, an AI-powered platform that personalizes infertility treatment methods and offers innovative services to improve the chances of live birth.

Services: Personalized Treatment Reports, Genomic Similarity Analysis, AI-Based Recommendations, Continuous Support

Tech: Artificial Intelligence, Machine Learning, Genomic Data Analysis, Web & Mobile App Development

Key Successes: Enhanced predictability and success rates in IVF, tailored treatment options, donor compatibility assessments, and a more relaxed experience for couples undergoing fertility treatments.