UVEA
The Happy End of Technical Challenges and Dead Ends!
We solve enterprises, companies, and startups problems using technical solutions made with state-of-the art technologies. We're sure we can help you overcome your challenges, our returning clients are our guarantee.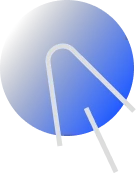 Our Services
Exploring the problem
Consulting
Defining the problem
Discovering the solution
Designing
Developing
Designing
Product, UX, UI
Developing
Software
(Mobile App, Desktop, Web)
Hardware
Artificial Intelligence
Blockchain
Consulting
Assigning the experts
Building the team
With years of experience under our belt, we are passionate to put our knowledge, expertise, and skills to solve organizations' problems with technical solutions by providing them a dedicated product team or developing their products with experts in a wide range of related professions like engineering (software and hardware), designing, and managing.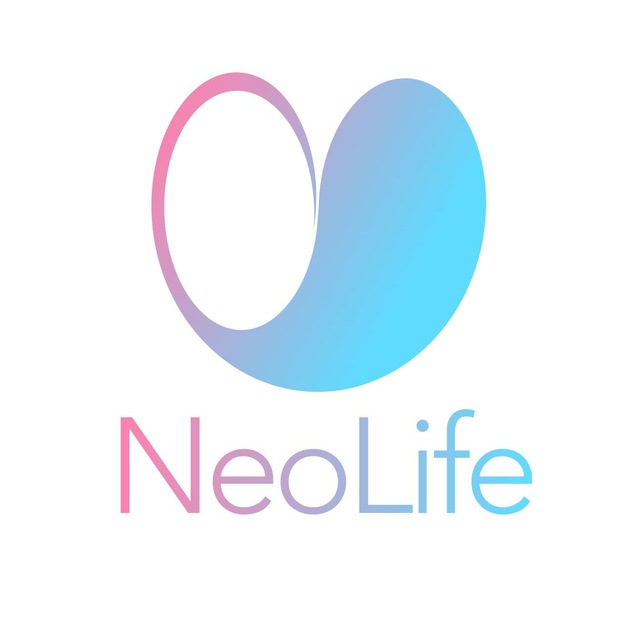 Explore NeoLife, the groundbreaking platform that harnesses the power of AI to transform the future of infertility treatments, offering personalized methods and services to enhance the chances of live birth for couples on their fertility journey.
Core Tech
Docker, Express, Gitlab CI, MongoDB, Nodejs, React, Redux, zeplin
Discover TClinic, a powerful clinic management software designed to enhance efficiency and organization in healthcare facilities, providing an integrated platform for appointment scheduling, patient data management, and telemedicine capabilities.
Core Tech
Docker, Express, Gitlab CI, MongoDB, Nodejs, React, Redux, zeplin

Discover Clean Up, the innovative app by Damn Plastic that gamifies eco-friendly habits, empowering users to make a positive impact on the environment while earning rewards for their sustainable actions.
Core Tech
Docker, Express, Gitlab CI, MongoDB, Nodejs, React, Redux, zeplin
Technology Stack
Back End
With our knowledge, experience, and skills in design, software, and hardware development, we have helped hospitals, laboratories, pharmacies, and other health related professions to serve their customers better and more efficiently.

Python

Node JS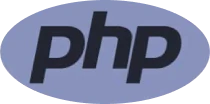 PHP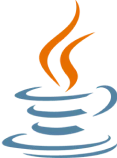 Java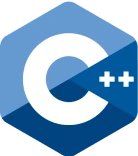 C++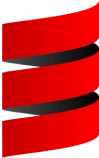 Scala
Front End

React

Vue.js
Our Industry Expertise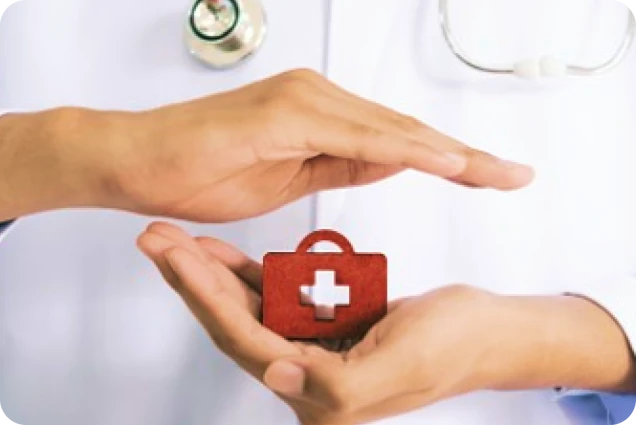 Our health tech expertise allows us to design and implement innovative software and hardware solutions for hospitals, laboratories, pharmacies, and other healthcare providers, enhancing efficiency and customer service across the industry.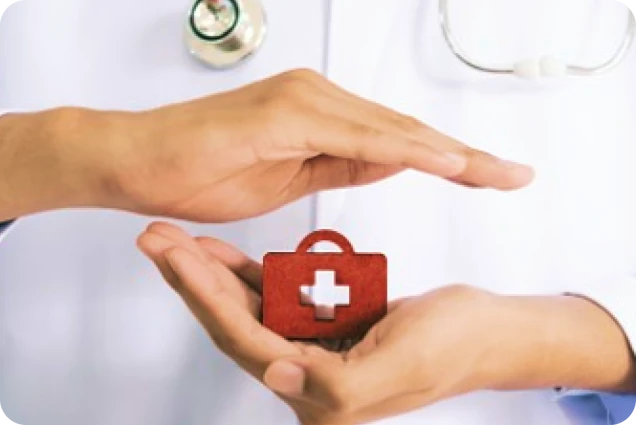 With a strong background in financial technology, we create secure, user-friendly, and cutting-edge fintech solutions, enabling businesses to streamline payment processing, financial management, and data analysis.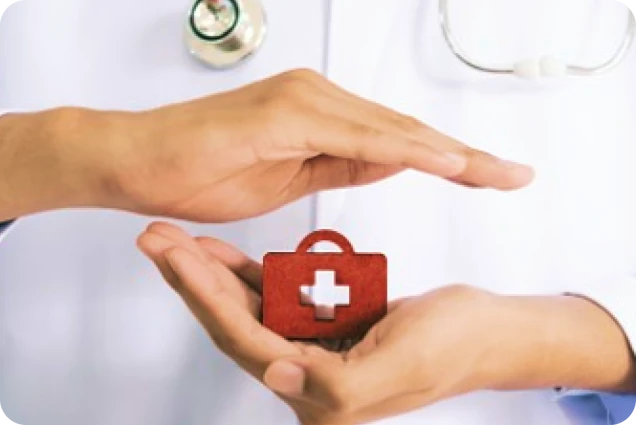 Our automotive industry expertise empowers us to design and develop advanced software and hardware solutions for vehicle management, connectivity, and safety, driving innovation and efficiency for automakers and suppliers.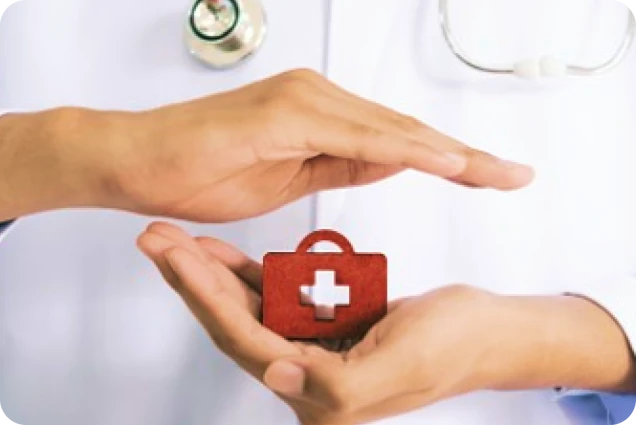 With a deep understanding of the education sector, we develop custom software and technology solutions to improve learning experiences, streamline administrative tasks, and promote effective collaboration among educators and students.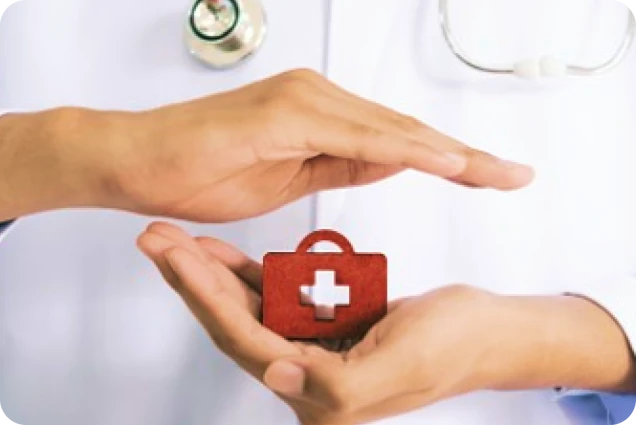 Our real estate expertise enables us to create innovative solutions for property management, sales, marketing, and analytics, streamlining processes and providing valuable insights for industry professionals.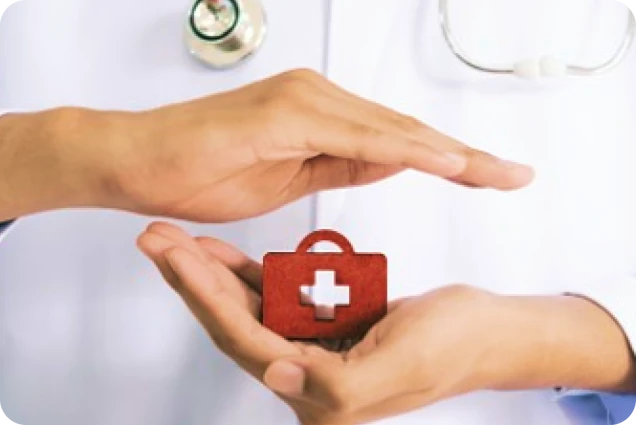 We specialize in designing and implementing management solutions tailored to each industry's unique needs, optimizing workflows, communication, and productivity for businesses of all sizes.
Our Clients
Competent advice and perfect implementation! Especially for me as a newcomer and company founder, it was important to have advice that also took strategic factors into account that i was not aware of. the icing on the cake was the coherent, human component. this is what makes cooperation really successful.
Sebastian Watschinger
Founder of Der Südtiroler